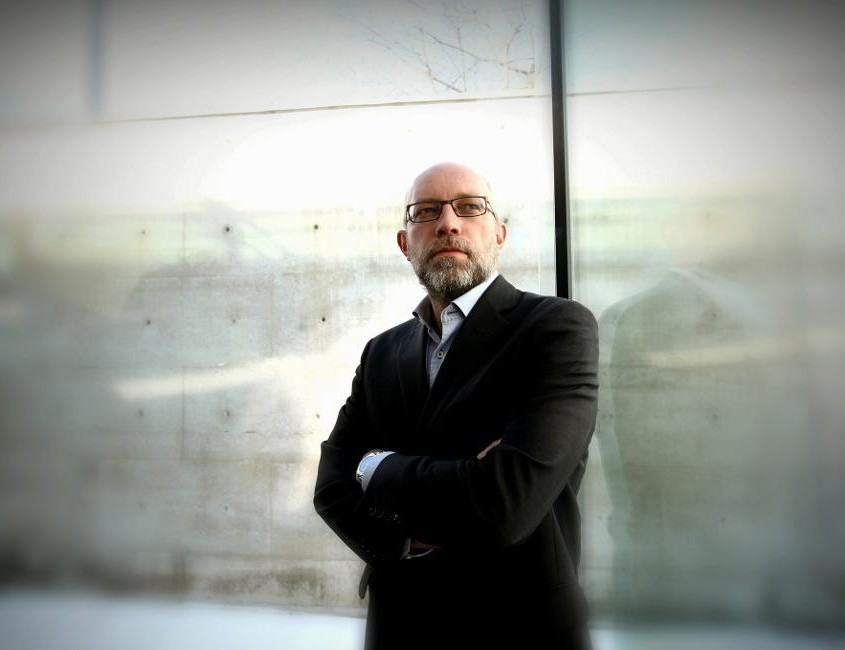 Gard Sveen (b. 1969) is an award winning crime writer who divides his time between writing and working as a senior adviser to the Norwegian Ministry of Defense. He debuted as a suspense author in 2013 with the novel The Last Pilgrim, launched as the first in a series starring the troubled police officer Tommy Bergmann.
The novel was an instantaneous hit with critics as well as readers and went on to win the Riverton Award in 2013, the very prestigious Glass Key in 2014 and the Maurits Hansen Award – Fresh Blood also in 2014. The only other author who has managed to win both a Riverton and a Glass Key for their debut novel is Jo Nesbø. Gard is actually the only author to date who has been awarded with all three of the above-mentioned honors for a first novel, which of course speaks volumes about his authorship.
He is currently working on his third book in the Tommy Bergmann Series and eager readers will be happy to know that the second installation, Hell Was Open, has just been published in Norway this fall.