'Crossfire' by Louise Boije af Gennäs is now available!
'Crossfire' is the third and final part of Louise Boije af Gennäs 'Resistance Trilogy' and is published June 10th here in Sweden.
We left Sara a year ago and it has now become 2018, and nothing in Sara's life is as it should.
Several people in her immediate surroundings have died during suspicious  circumstances that in no way can be coincidental, even if the police and hospital staff wants her to believe that.
The sadness and the fear holds Sara in a steadfast grip but deep inside of her stirs a force; an irrepressible resistance. Sara wont give up without a fight if only her opponent could make themselves known.
To get your own copy of the book you can click here or here.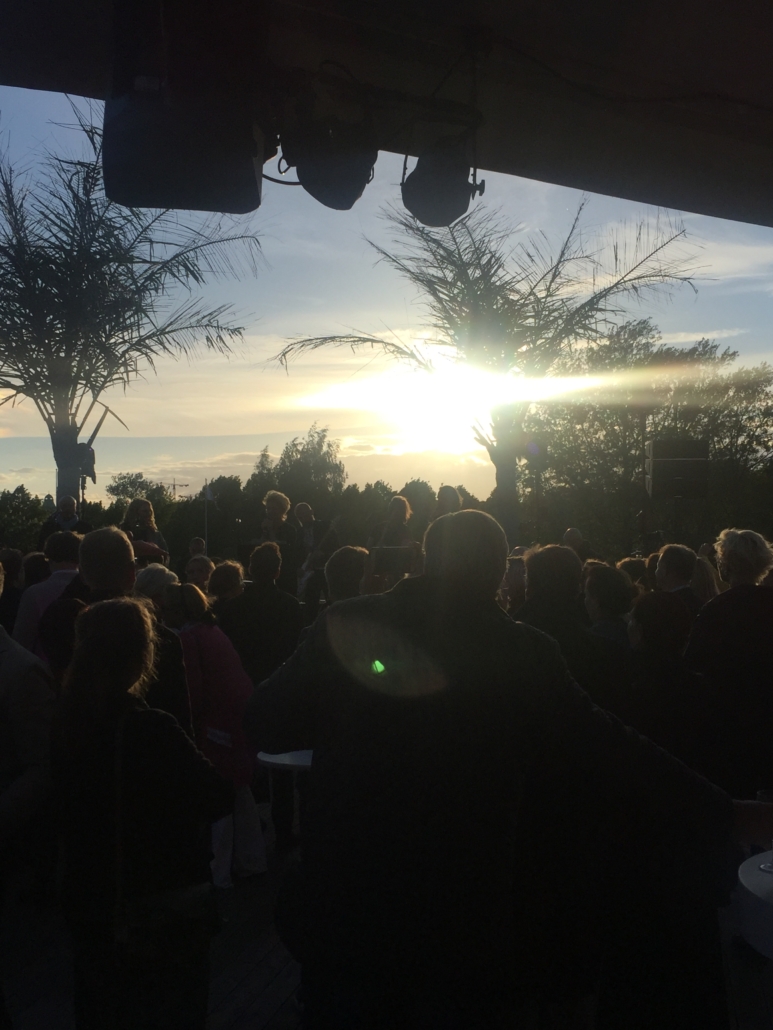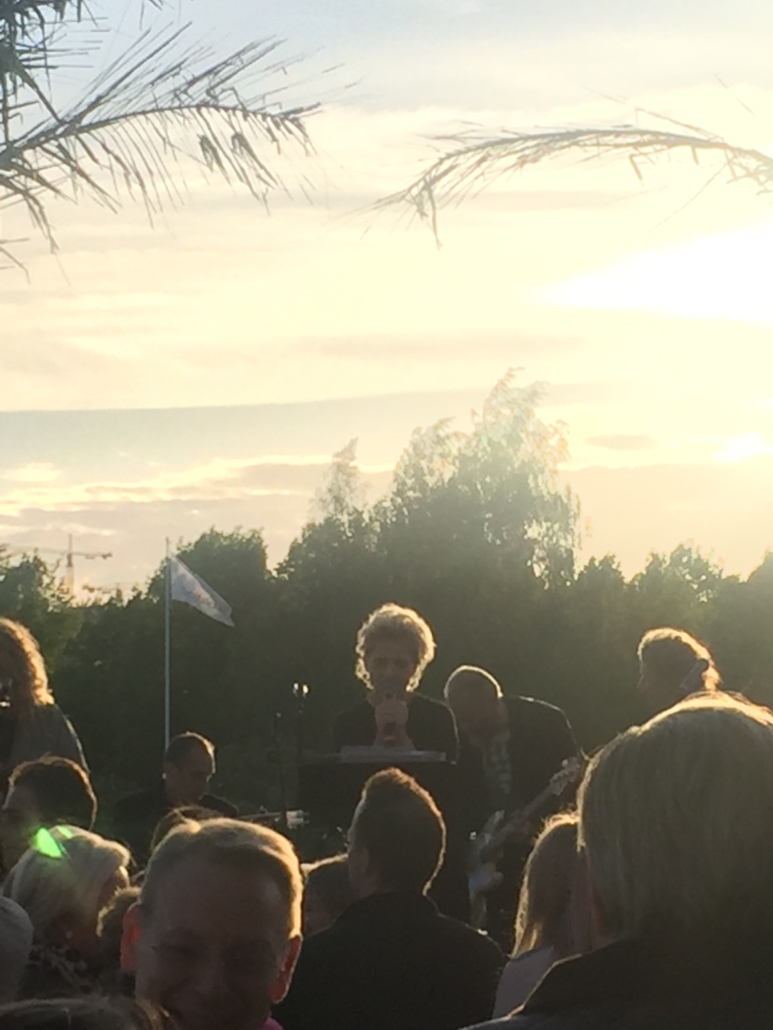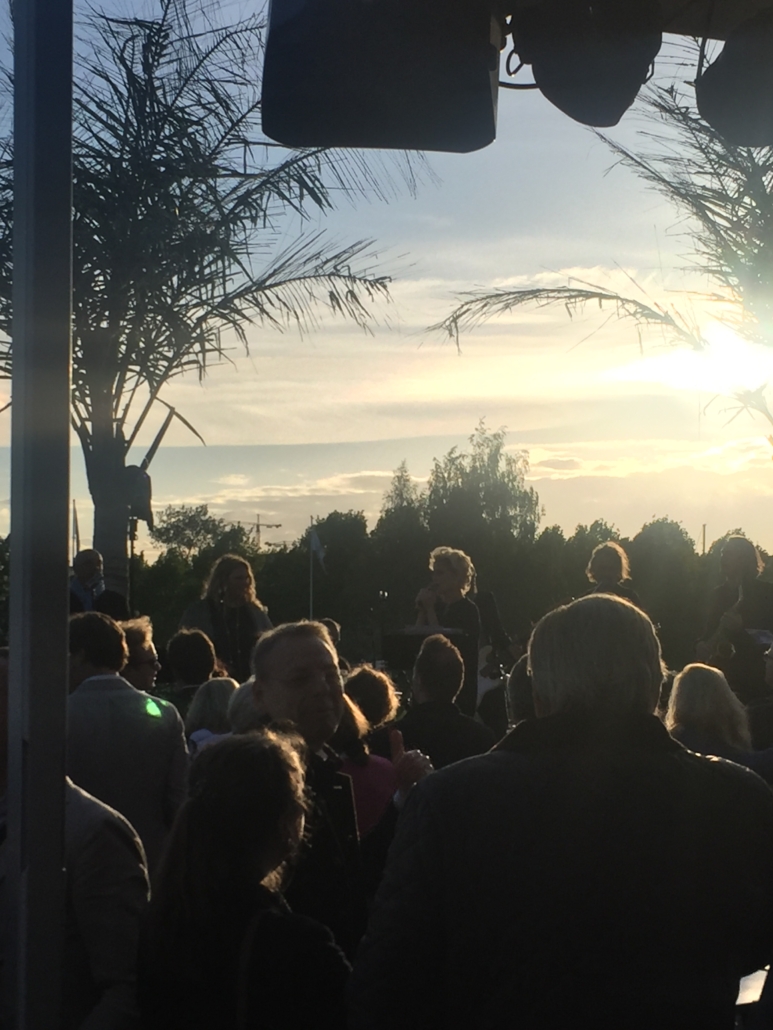 To celebrate the book and the author, Bookmark and Louise invited to a summer party at Josefinas, a restaurant in Stockholm. It was a lovely evening and we got to hear Louise and her band perform!