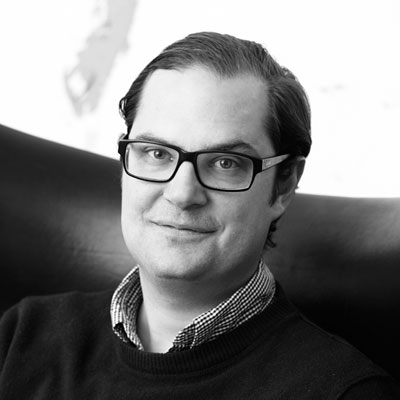 Joakim Hansson
CEO & Partner
Tel: +46-(0)40-6116939
joakim@nordinagency.se
Nordin Agency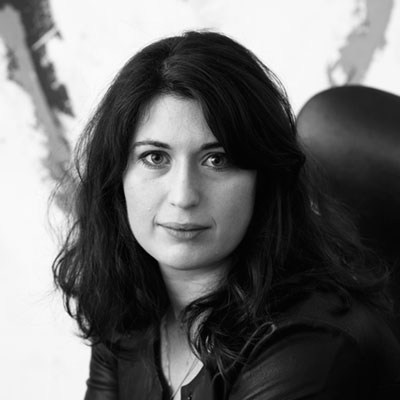 Anna Frankl
Literary Agent & Partner
Tel: +46-(0)70-6636204
anna@nordinagency.se
Nordin Agency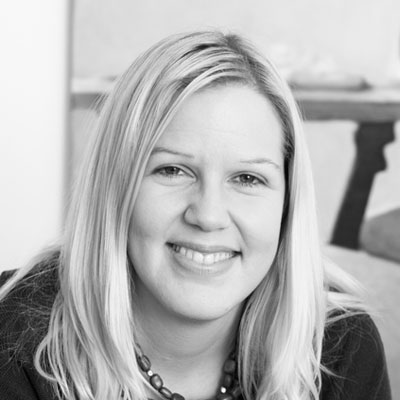 Sofia Odsberg
Literary Agent
Nordin Agency
Judith Toth
Literary Agent
Tel: +46-(0)72-204 71 45
judith@nordinagency.se
Nordin Agency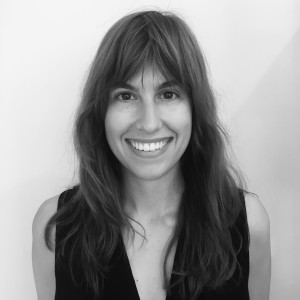 Johanna Lindborg
Junior Agent
Tel: +46(0)70-5152547
johanna@nordinagency.se
Nordin Agency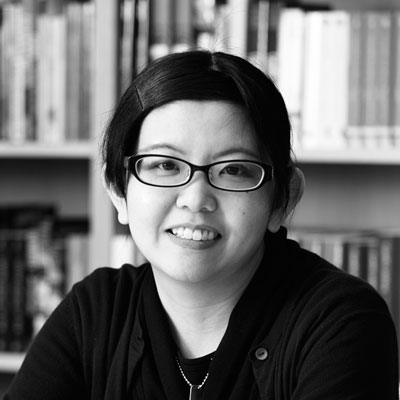 Eriko Ågren
Royalty Manager
Tel: +46-(0)40-6116939
eriko@nordinagency.se
Nordin Agency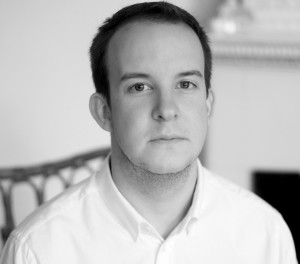 Steve White
Contracts Manager
Tel: +46-(0)70-3364328
steve@nordinagency.se
Nordin Agency
Submit your manuscript by e-mail to manus@nordinagency.se. Please note that we do not accept any submissions by post nor do we consider submissions written in languages other than the Scandinavian ones, i.e. not English language manuscripts etc.
Nordin Agency is located in Malmö and Stockholm.
Malmö:
All matters concerning contracts & accounting should be sent to the Malmö address.
Nordin Agency AB
P.O. Box 4244
SE-203 13 Malmö
Sweden
Visiting Address:
Monbijougatan 17G
SE-211 53 Malmö
Phone Malmö office:
+46-40-611 69 39
Stockholm:
Nordin Agency AB
c/o The City Club
Birger Jarlsgatan 20
Arnoldshuset
SE-114 34 Stockholm