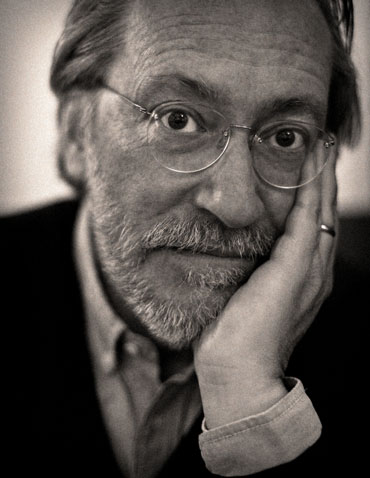 Niklas Rådström (b. 1953) debuted in 1975 and is regarded one of the most prominent and prolific Swedish writers of his generation. His production consists of poetry, novels, screenplays, literary criticism, essays and children's books, and his script plays have been staged in England, USA, Germany, France, Switzerland, Holland, Latin America and all of the Scandinavian countries.
His most recent filmscript Everlasting Moments (directed by Jan Troell) received several prestigious awards and was nominated for a Golden Globe. He is a life time member of the prestigious literary group Samfundet De Nio (The Academy of the Nine) and a professor in storytelling for theater, film and media at StDH (Stockholm University of the Arts).
Throughout his long and prominent career, Niklas Rådström's novels have been praised by critics and readers all over the world and the author has been awarded several literary awards and distinctions. Medan tiden tänker på annat (While Time is Otherwise Occupied) was awarded the August Prize in 1992.
His most recent novel, En Marialegend (A Marian Legend), was published in 2016.