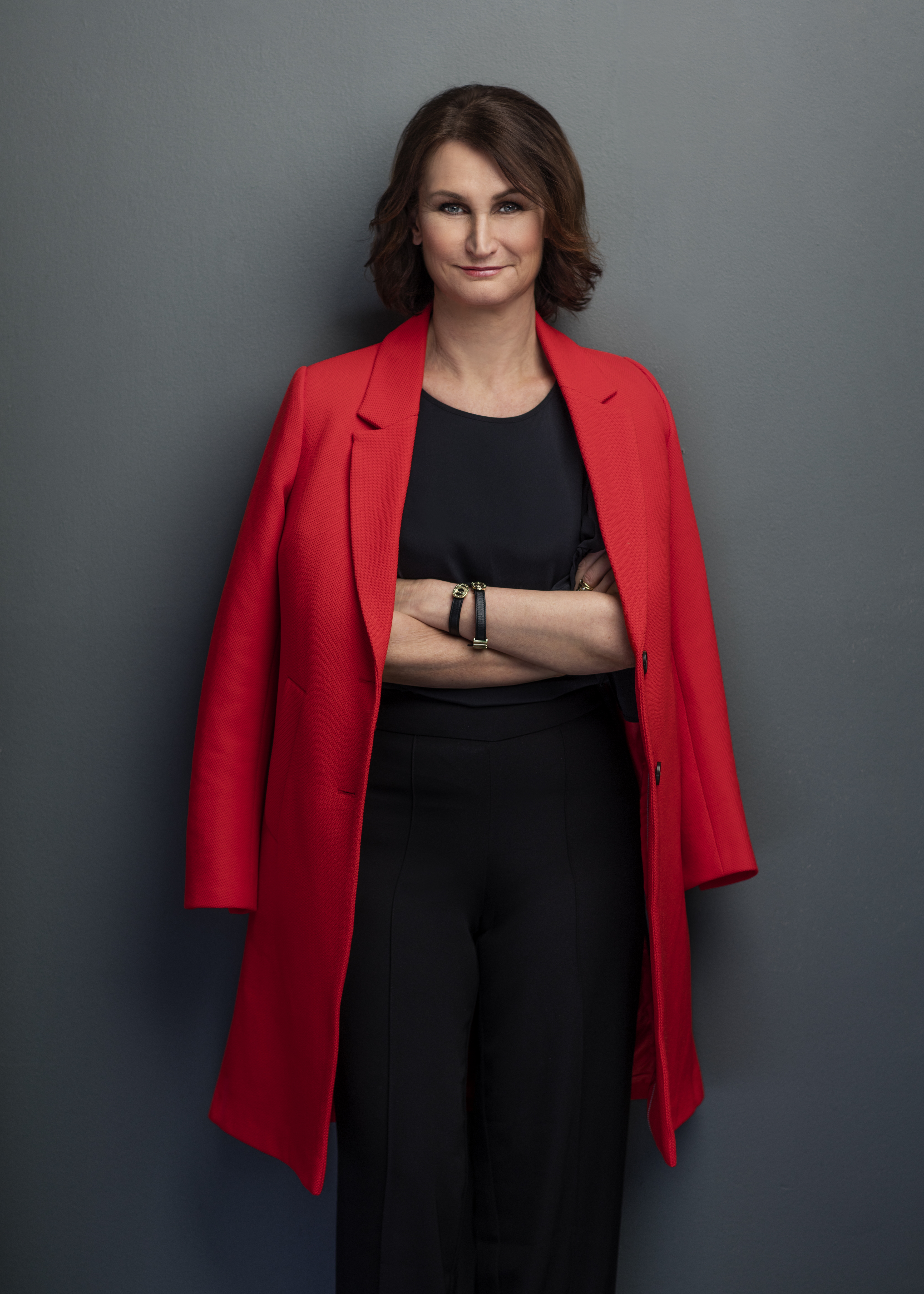 Viveca Sten made her author debut with crime novel I de lugnaste vatten (Still Waters). It soon became a huge hit with both critics and readers and today the author has sold almost 4 million copies of her books world wide.
In November 2016 her eigth novel, I sanningens namn (In Truth), was published in Sweden. It was hugely successful and Viveca cemented her place as one of the country's most popular authors. Her Sandhamn Murder Series continues to top the best seller charts, not to mention the whopping success of the TV mini-series that is based on Viveca's novels. An estimated 30 million people around the globe have been watching the adventures of Nora and Thomas unfold on the TV screen.
Today, Viveca lives in Stockholm with her husband and three children. During the summer months she leaves for Sandhamn to write and spend the holidays with her family.
More information
www.vivecasten.se