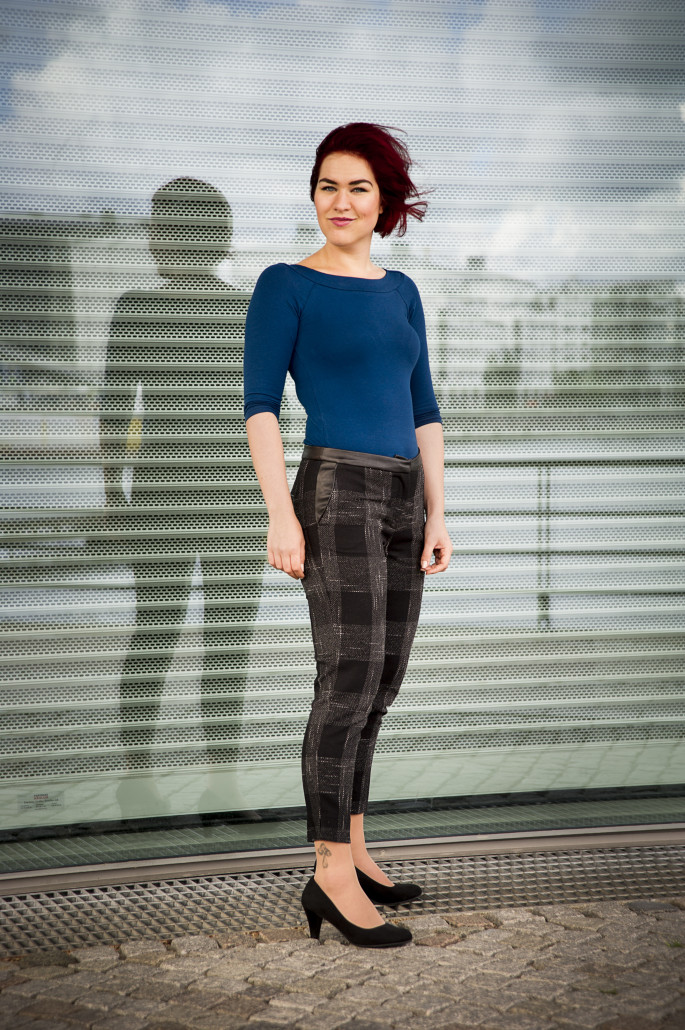 Camilla Sten (b: 1992) is currently studying at Uppsala University to be come a psychologist. She likes to say that her debut novel A New Dawn accidently ended up being about politics but that is not really true. As a self-proclaimed feminist from a very young age politics and debate came easy to Camilla who also writes insightful articles on racism and the current political climate for several different newspapers.
After high school Camilla travelled with a volunteer organisation for a while. This taught her the value of working from the top down to really make a difference, something that made her want to try her hand at studying law. In the end psychology made even more sense for this ambitious debutant who thought that she would learn the trappings of a persons mind in order to help rectify problems in the world
Camilla has been writing stories since she was young and is famously one of the most important sounding boards for her crime-writing superstar mother, Viveca Sten.
A New Dawn is her debut novel but we know that there will be much more to come.