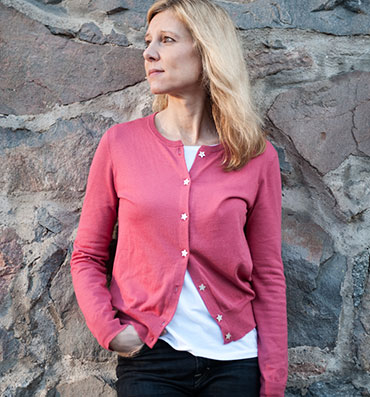 Anna Fredriksson made her author debut in 2011 with Sommarhuset (The Summer House), which was well received by critics and readers alike. She has many years of experience as a scriptwriter and has worked on several productions – from feature movies to TV adaptations such as Wallander. Her professional background also includes working as a script editor for SVT Drama and as an editor and publisher at Forum.
She lives in Stockholm with her three sons.
Her second novel, Lyckostigen (Fortune's Lane) was published in July 2012.