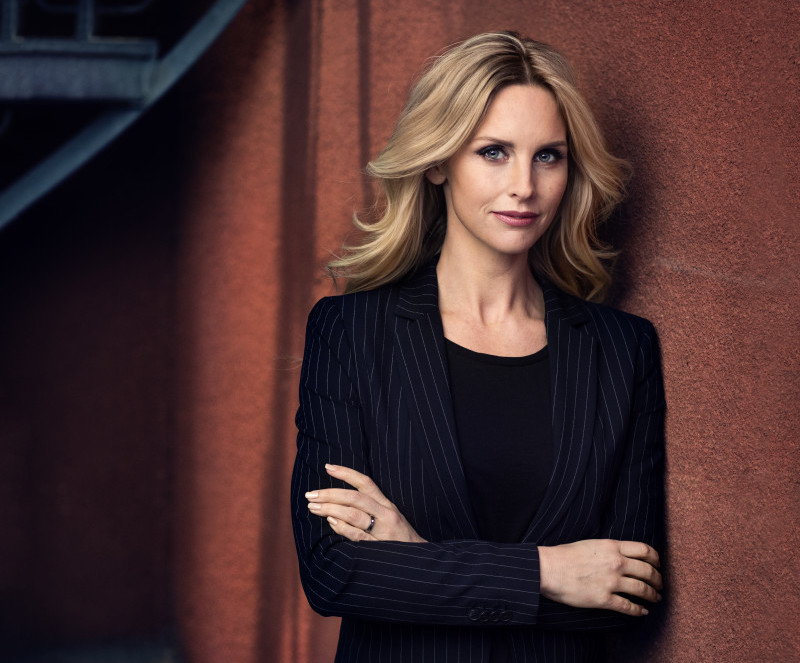 In 2013 Emelie Schepp self published her first novel Märkta för livet (Marked For Life). The book became a roaring success, and with 40 000 copies sold, Emelie still holds the position of Sweden's most successful self published author.
Today Marked for Life has sold 200 000 copies and Emelie is one of Sweden's most well-known crime novelists. The story of prosecutor Jana Berzelius was followed in 2015 by Vita spår (White Tracks) and later Prio ett (Priority One), in 2016. The series has sold to 29 countries and won Emlie the prestigious Specsavers Readers Choice Award in 2016.
Emelie, who previously had a very succesful career in the advertising business, now works as a full-time author, travelling all over the world to promote her crime novels. So far, The Jana Berzelius-series has sold over 1 million copies worldwide.