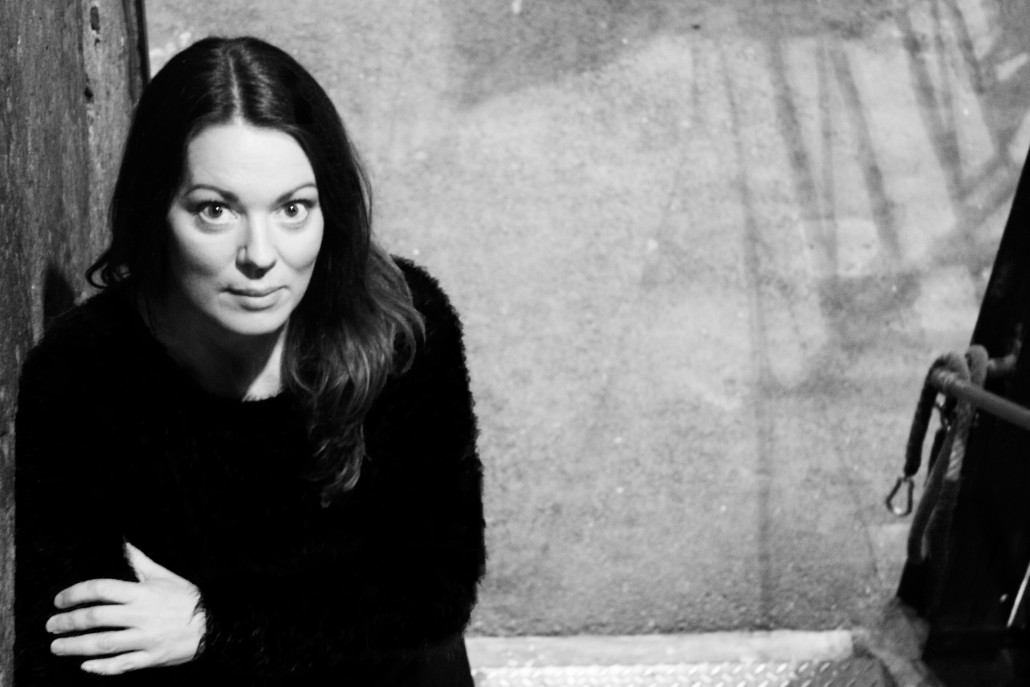 Anne Swärd (f. 1969) made her literary debut in 2003 with novel Polarsommar, which earned her an August Prize nomination. It was later followed by Kvicksand in 2006, which was nominated for magazine Vi's Literature Prize. She was also awarded with the Mare Kandre scholarship in 2006.
Her third novel, Till sista andetaget, was published in 2010 and has been a significant international breakthrough for Swärd. She was awarded with Bokcirklar's Stora Läsarpriset (The Readers Award) for the same novel.
She has previously studied Anthropology at Stockholm University and Art at Konstfack, as well as Creative Writing at Biskops Arnö and she is a regular contributor to several Swedish newspapers.
She lives with her family in a coastal community in South Eastern Skåne, but in the past year she has spent a large amount of her time abroad: in places such as New York, Rome, Athens, Berlin, Argentina and Armenia.