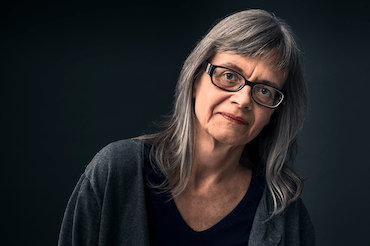 Ninni Holmqvist was born in 1958 and lives in the South of Sweden. She made her debut in 1995 with the collection of short stories, Suit, which was one of the most praised and discussed books of that year.
The Unit marks Holmqvist's debut as a novelist and it became her international breakthrough.
When not writing books Ninni Holmqvist teaches creative writing and works as a literary translator.
Photo: Andreas Rasmusson