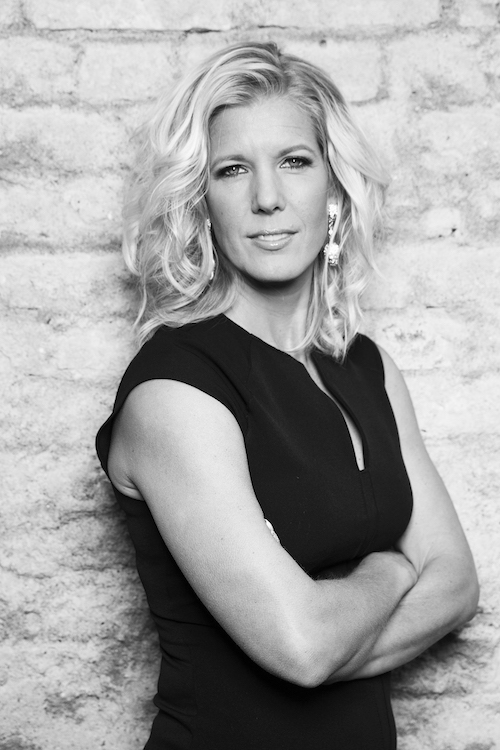 Anna Karolina was born and raised in Finspång but moved to Stockholm in 2001 to work for the Police. In 2010 she moved to Malmö, where she began her author career at the Writers' Academy at the University of Lund. She is also currently working with the Malmö Police Department.
Anna Karolina lives in Malmö with her husband and two children. Stöld av babian (Savage Congress) is her first novel, an unexpectedly mature debut.
With fourteen years of experience from the police department, Anna Karolina describes the police procedures and the criminal underworld with great authenticity and the ties between the characters, the weight of betrayal, expectations and disappointment are all portrayed with strong credibility.