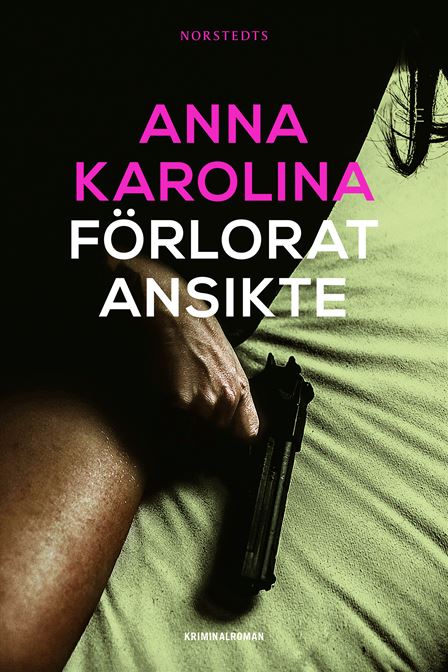 Förlorat ansikte – Losing Face
By Anna Karolina
A young immigrant woman, Tara, becomes the victim of a vicious assault when someone throws acid in her face. A man drives her to the hospital but disappears before anyone has a chance to see who he is. The police suspects the crime is honor–related, but Detective Inspector Amanda Paller, who is involved in the investigation, senses that something completely different lies behind the terrible attack.
Shortly thereafter Tara vanishes without a trace from her hospital room.
Ex-cop Magnus has just been released from prison following a long sentence. His life is in shambles but then he meets Felipe who offers him a job in his bakery and Magnus sees a change for the better.
But suddenly Felipe puts a gun in Magnus' hand and he finds himself involved in a showdown in the underworld
Loosing Face is the third book in Anna Karolina's acclaimed series about Amanda Paller at the Västerort police in Stockholm.
ABOUT THE BOOK
Published by Norstedts, Sweden 2016
400 pages
RIGHTS SOLD
Finland, Minerva
Germany, Berlin Verlag