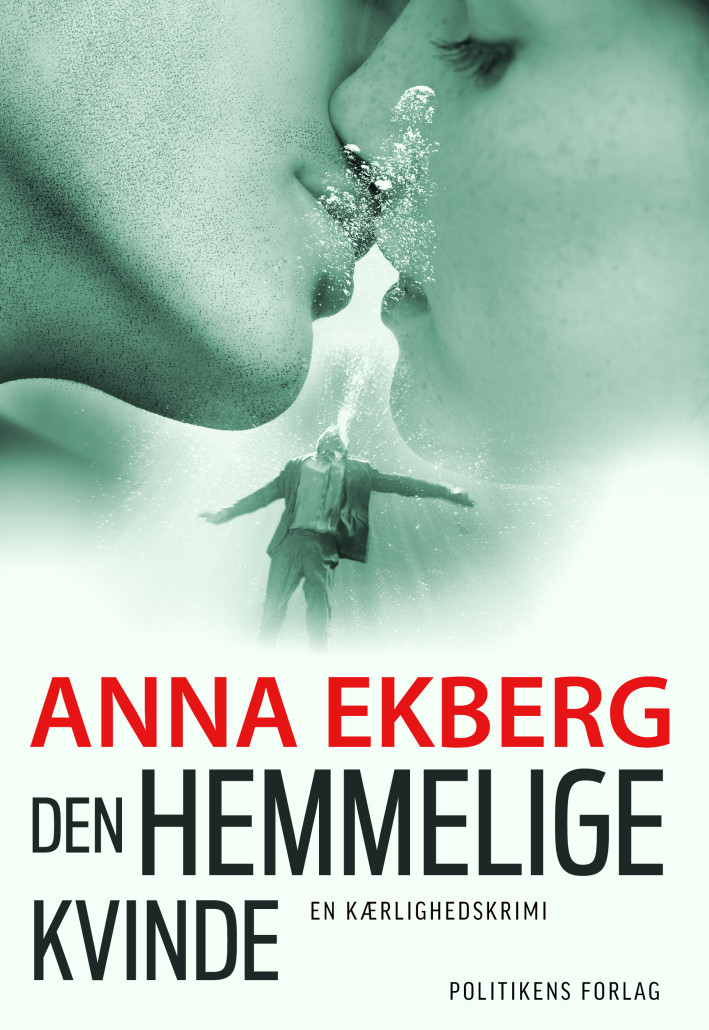 DEN HEMMELIGE KVINDE – THE SECRET WOMAN
By Anna Ekberg
Louise is enjoying a peaceful life with author Joachim on Christiansø – a small island where she also runs a café. One day at the height of summer, during the busiest time of year, a man suddenly appears. He calls himself Edmund and he claims that Louise is in fact his estranged wife Helene who vanished from the Silkeborg estate three years previously. As Louise and Joachim try to get rid of him, there is a commotion and the police are called to
the scene.
It soon becomes clear that something is terribly wrong. The woman in Edmund's pictures is identical to Louise. The police bring them all to the station and following thorough examinations it is evident that Louise is not the woman she thought she was. X-rays show that she has suffered severe blows to the head in the past, something that might have caused amnesia. But there is no doubt that Louise is Helene Söderberg – married to Edmund and mother of two, heiress to a business empire.
Helene is forced to return to her old life. She has to part with Joachim – the man she loves – and search her memory for what really happened that night when she disappeared.
The Secret Woman is an intense love story about family ties, greed, murder, fraud, fatal art and an all consuming love.
ABOUT THE BOOK
First published by Politiken Forlag, 2016
317 pages
RIGHTS SOLD TO
Czech, Metafora
Finland, Minerva Kustannus
France, Le Cherche Midi
Hungary, Animus
Iceland, Bjartur/Veröld
Italy, Casa Editrice Nord
Lithuania, Alma Littera
Norway, CappelenDamm
Poland, Swiat Ksiazki
Portugal, Asa Leya
Russia, Hemiro Ltd
Spain, Maeva
Sweden, Massolit